Welcome to
Usaha Peranti Sdn Bhd
We provide services like
Security Systems

,

Parking Systems

,

POS Systems

and many more.. Find out more
About Us
Usaha Peranti Sdn. Bhd. (formerly known as Usaha Peranti Solution) was established in year 2013 as consultant with an aim to serve the nation professionally in the fields of Mechanical, Electrical and Electronics, Networking Systems, Security Systems, Information Technology and Civil Engineering. Over the years we have completed numerous commercial and industrial projects.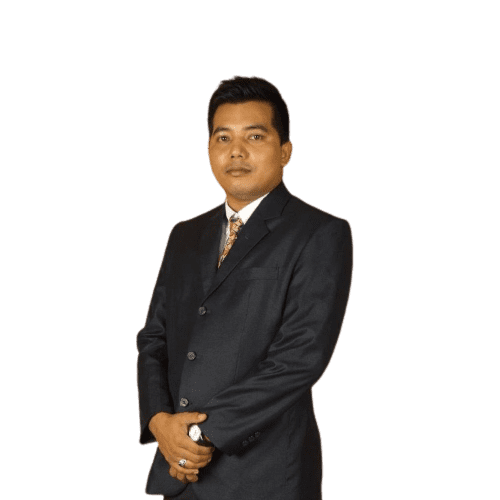 Hisham Husain
Co-Founder / Director
While setting up Usaha Peranti Sdn Bhd, I envisioned a company that would serve as a trusted long-term partner with the local and global community. We strive to transform communities, companies, and the industry's landscape, adopting dual roles as both caring neighbours and innovative nation builders.
Since its foundation, the Company has built a focused portfolio of high quality assets with an attractive growth profile. We have built a lasting legacy that today forms the foundation on which we continue to serve and grow. We continue to leverage our collective expertise and experience to provide services that are efficient and sustainable. We strive to provide services which are safer, more accessible and environmentally sustainable.
Corporate governance is one of the fundamental aspects of our business model. Usaha Peranti Sdn Bhd, is committed to best practice in corporate governance and upholds strong governance throughout every strand of the organisation. We believe united and decisive management, along with effective corporate stewardship, is one of the competitive strengths of our company which fosters a centralised business model and underpins our long-term performance.
Our Services
PARKING SYSTEMS & CONSULTANCY
POINT OF SALES ( POS SYSTEMS )
Our Partners


Our Customers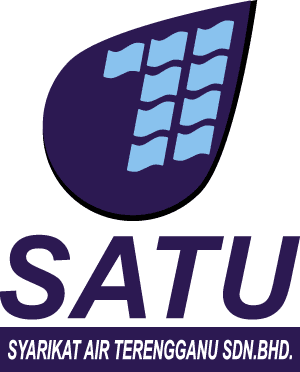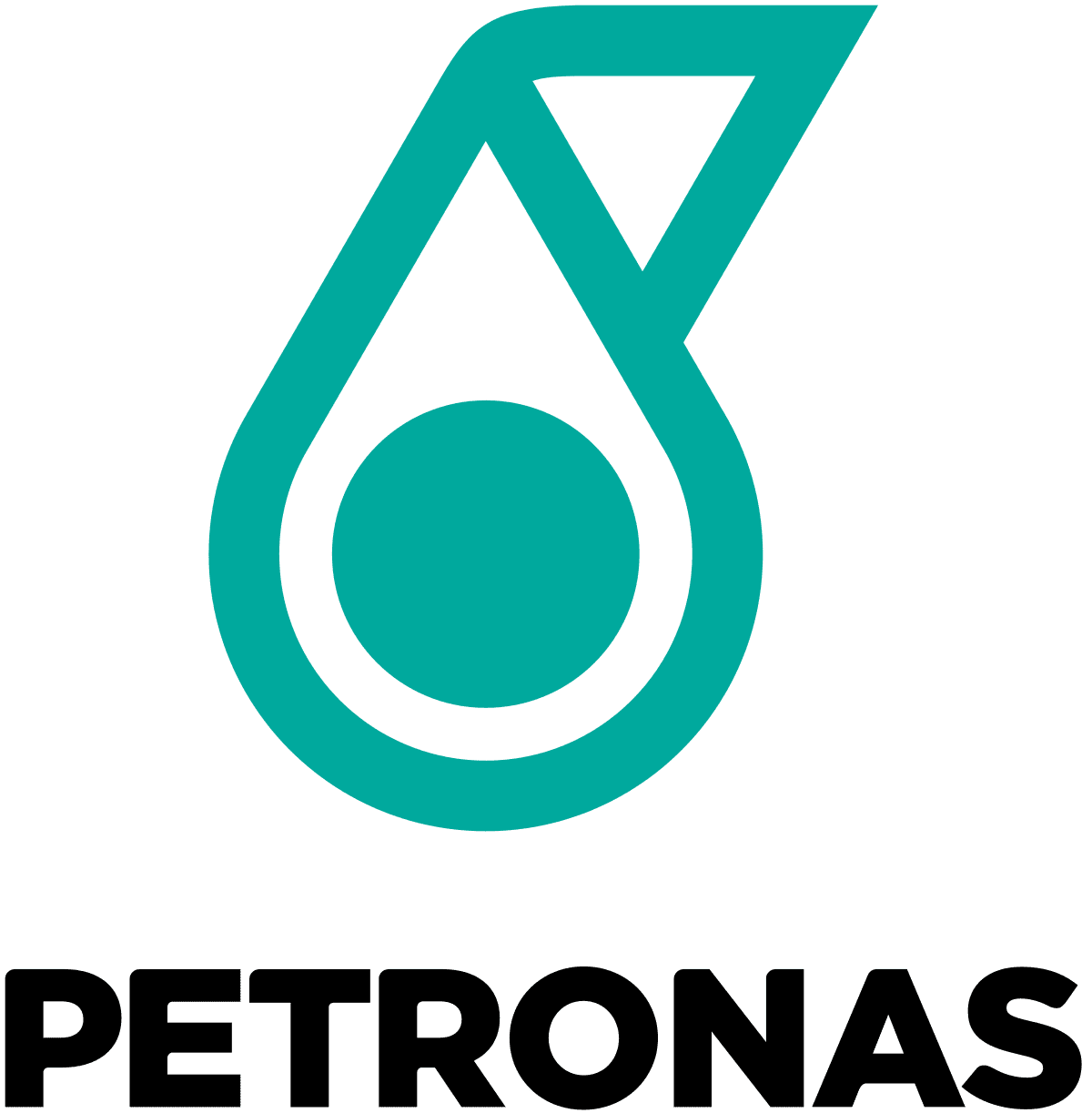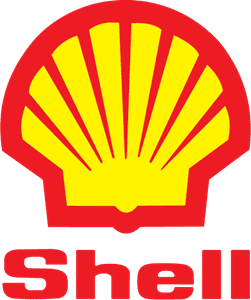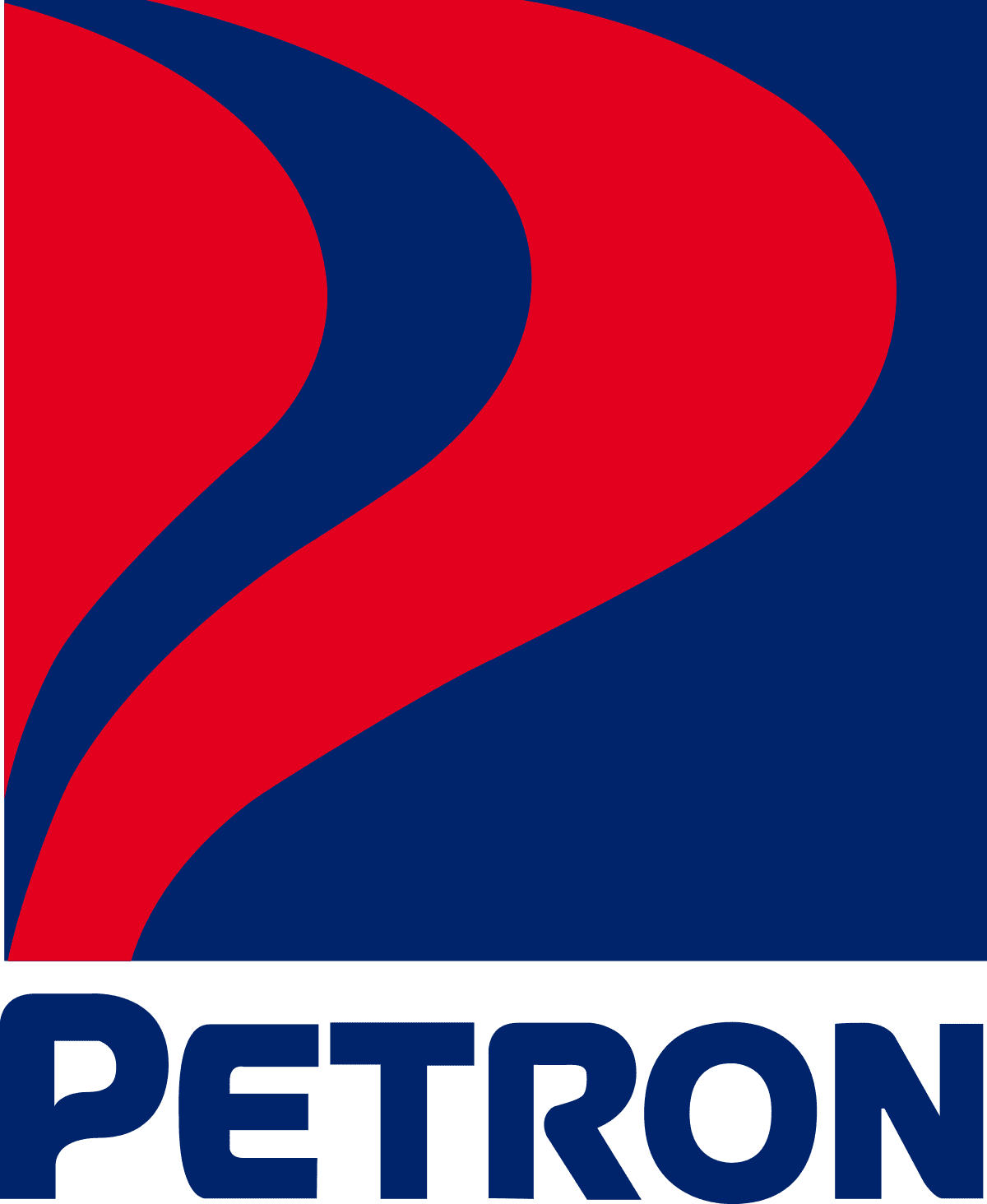 Got any question to ask?
Our support will help you with your question
Ask question