Usaha Peranti Sdn. Bhd. (formerly known as Usaha Peranti Solution) was established in year 2013 as consultant with an aim to serve the nation professionally in the fields of Mechanical, Electrical and Electronics, Networking Systems, Security Systems, Information Technology and Civil Engineering. Over the years we have completed numerous commercial and industrial projects.
Since 2013, Usaha Peranti Sdn. Bhd. continues to strive for providing reliable, efficient and cost effective projects to many companies. We are committed to follow engineering code of practice at the top and clients ultimate satisfaction. For the smooth sailing of whole work, the client as well as consultant is always found concerned about the renders of whole job and is rarely found satisfied with speed, quality of work and very seldom able to have a team which maintains the quality and speed of work.
Usaha Peranti Sdn. Bhd. Focuses on providing state-of-the-art services for the Design, Installation, Commissioning and Life Cycle Management of the following systems:
Access Control
Security System
Parking Systems & Consultancy
Pay & Display
Turnstiles
Parking Guidance Systems
Handheld
Point of Sales (POS Systems)
Thermal Paper Roll
Barcode Scanner
RFID Technology
Networking
Our commitment with client is also backed up by extensive technical support, after sales service and comprehensive level of stock for immediate response to customer's requirements. If you have any inquiries, please do not hesitate to contact us. We will be really glad to assist you.
Our Vision
"We offer you an extensive portfolio of innovative, high quality, products, solutions, services and systems for security, safety and communications. Featuring intelligent functionality and modular concepts that grow with your requirements."
Company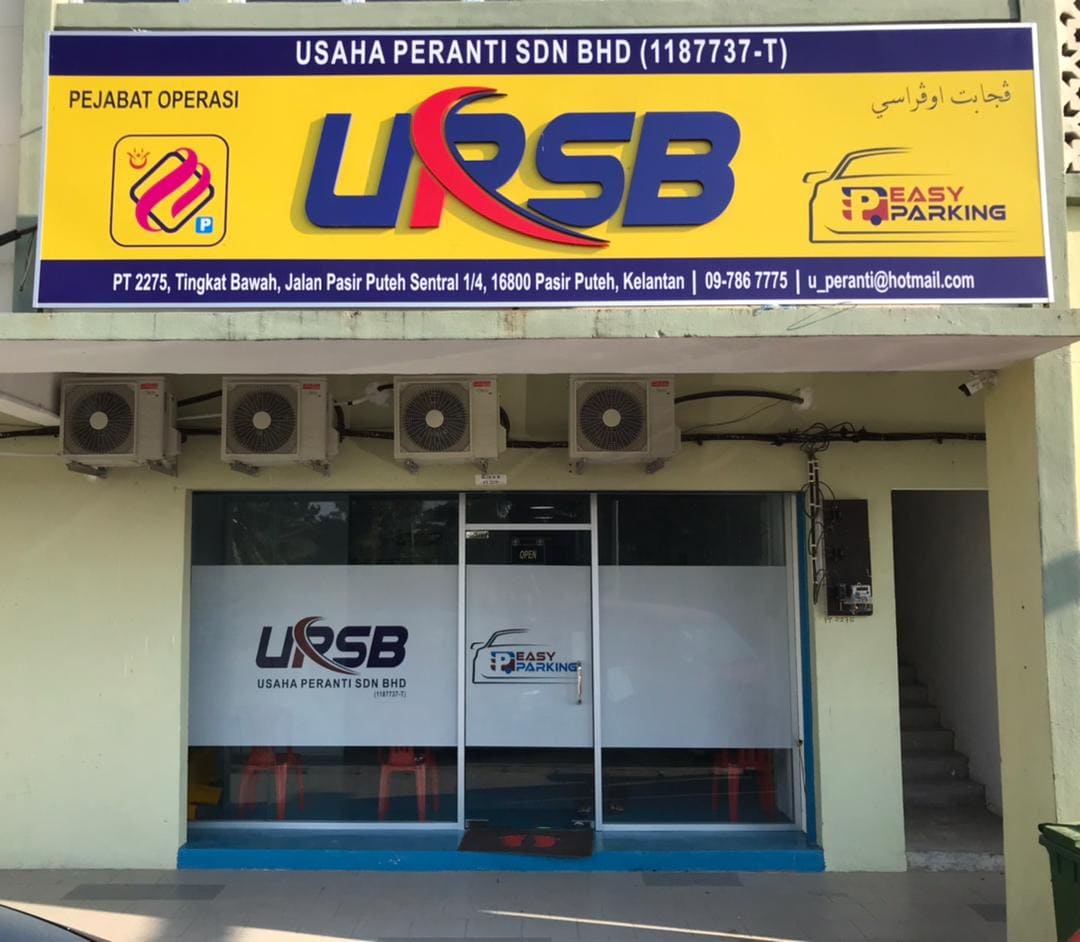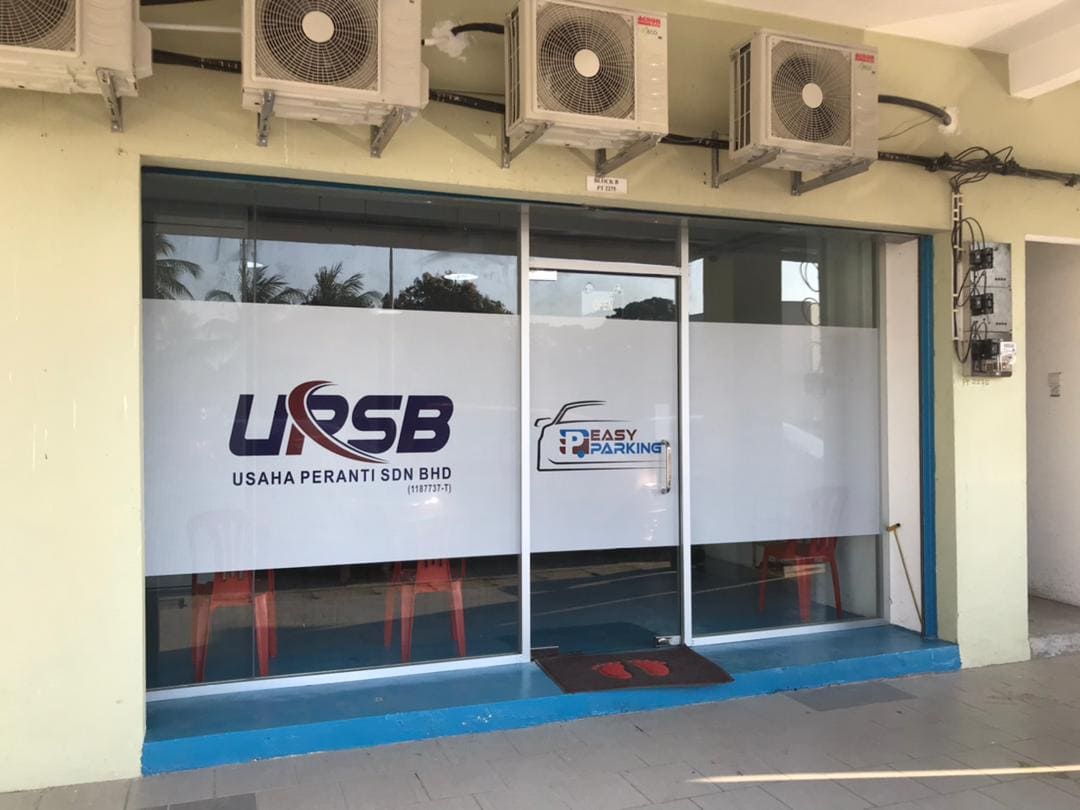 Got any question to ask?
Our support will help you with your question
Ask question